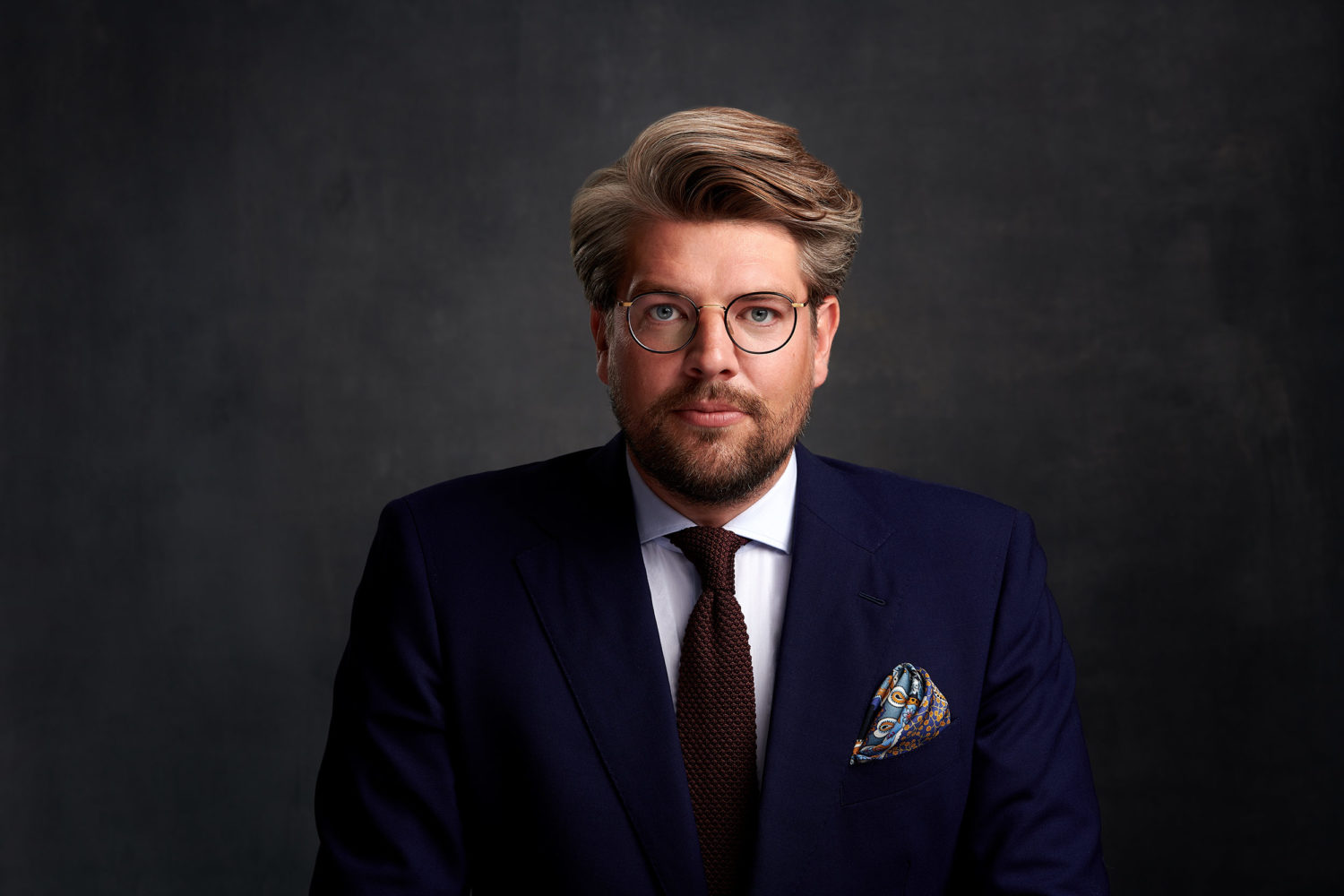 Alexander Klebe is a photographer in Berlin, best known for his business portraits and headshots.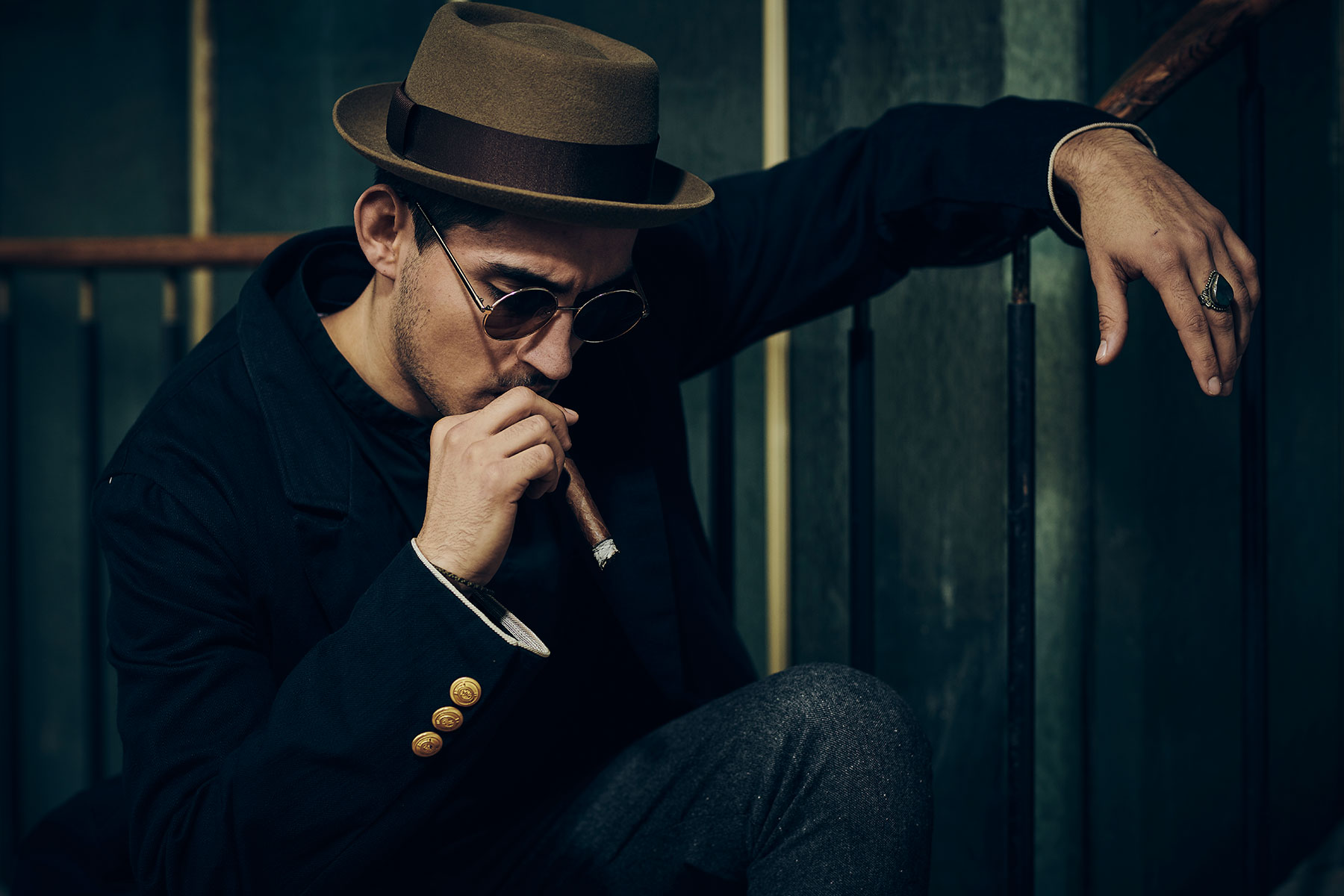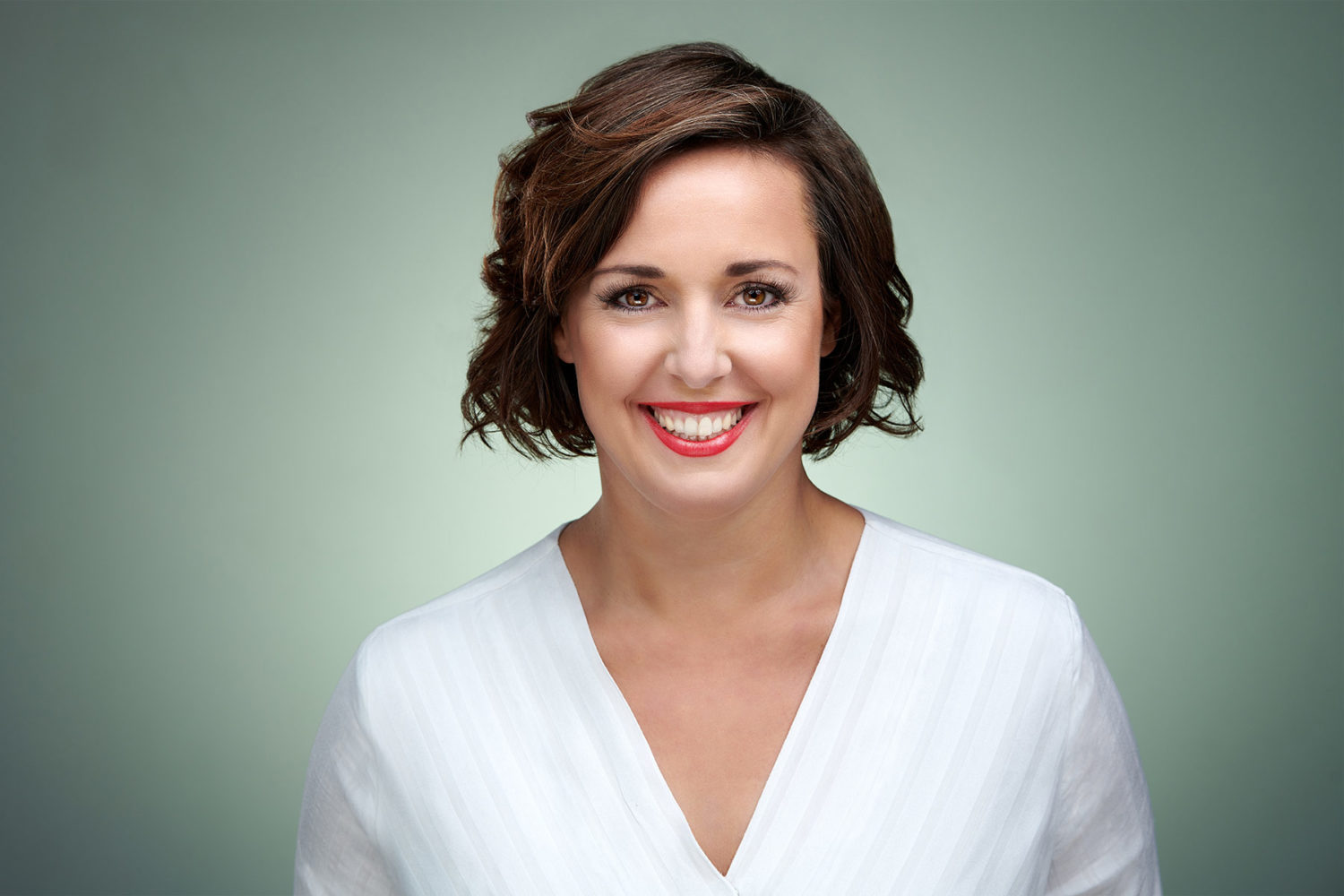 Images speak every language
Images transform the way we see.
Good images do not derive from the gear, the personal bio or photogenity.
It´s about the connecting minds behind and in front of the lens.
Because at the heart of photography is connection.
Let's create images for you, your company and your cause together.
If you want to know more about my services or have a project request, please use the contact form, send me an e-mail or call me:

+49 151 275 79 458
info@alexanderklebe.com

I am looking forward to hear from you.